Rocker Pat Benatar hits Italy with her best shot
Published August 09, 2012 (FOX News)
Love can be a battlefield, but for rocker Pat Benatar and husband Neil "Spyder" Giraldo (also her band's long-time guitarist) planning a vacation is never a struggle.
The couple have toured the world since the 1980's, while basking in their success with such hits as "Hit Me With Your Best Shot", "Love Is a Battlefield" and "We Belong," among others.
Benatar, who grew up in Long Island, New York and was accepted to (but didn't attend) The Juilliard School for performing arts, started her music career early in life as a classical vocalist. But it wasn't until years later when she met Giraldo that her inner rocker was unleashed. She climbed the charts and had 19 Top 40 singles, two multi-Platinum albums, five Platinum albums and three Gold albums.
The two have tasted all the things to taste and seen all the sites to see while performing for thousands of fans. But when asked about their favorite getaway, they both agree: Italy is the place to visit --and not just because of the wine.
Pat Benatar: Italy because there's no bad food, there's no bad wine. It's phenomenal.
Neil Giraldo: And no bad people. Good people.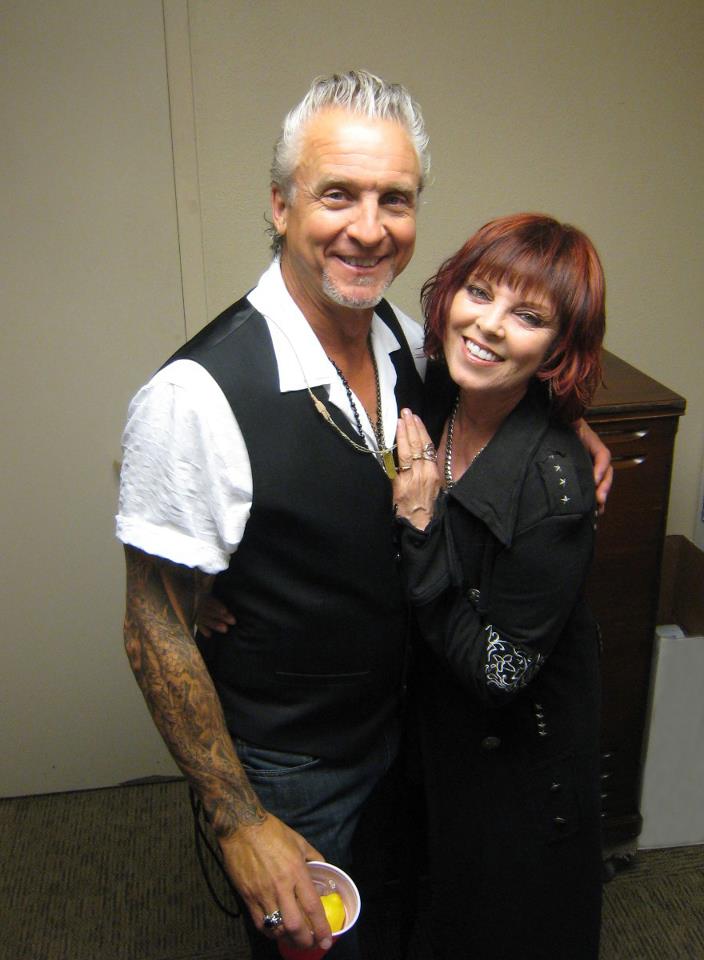 Benatar: Just great. It's just a fun time. He's Sicilian and we just go there and enjoy it.
Fox411: What special sites do you like to visit?
Benatar: I love art and I love religious art so I, we do a lot. And I drag him to every cathedral but we won't do that this time when we go. We've seen everything. But I love the Medieval city so I really like to go in there and history is my favorite subject.
Giraldo: Yeah, the walled city is great.
Fox411: What do you like to eat when you're in Italy?
Benatar: Nannini bakery in Siena.
Giraldo: It's unbelievable. I am not even a sweet guy. I don't really go for sweets.
Benatar: Aw honey, you're sweet!
Giraldo: It is so good! Everything is so amazing there.
Fox411: Any specific cafes?
Benatar: I'm telling you even the coffee in the gas station is amazing. You can't get better espresso anywhere, it's amazing.
Fox411: Do you have any tips for someone planning to visit Italy for the first time?
Benatar: Bring a lot of money.
Giraldo: And sunglasses, because they like to steal your sunglasses.
Benatar: Yeah and a camera because you need pictures of the frescos and all the beautiful stuff and I would go on a diet two weeks before definitely because you are going to eat a lot of bread.
Giraldo: Work on an exercise program before you land.
Fox411: Why do you love Italy so much?
Benatar: It's really fun, just go have a great time. There's nothing bad there, it's just fabulous.
Giraldo: It's just amazing.
Benatar: We are foodies and the vino is great.
Giraldo: And we eat nonstop.